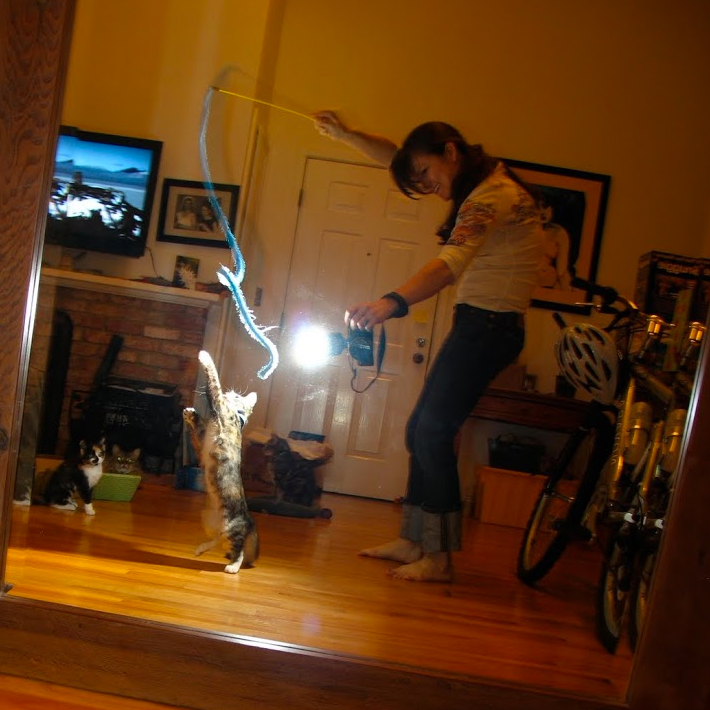 Better than boarding! At Camp Purrific, we open our homes to Cat Campers (and a few well-mannered Doggie Campers too).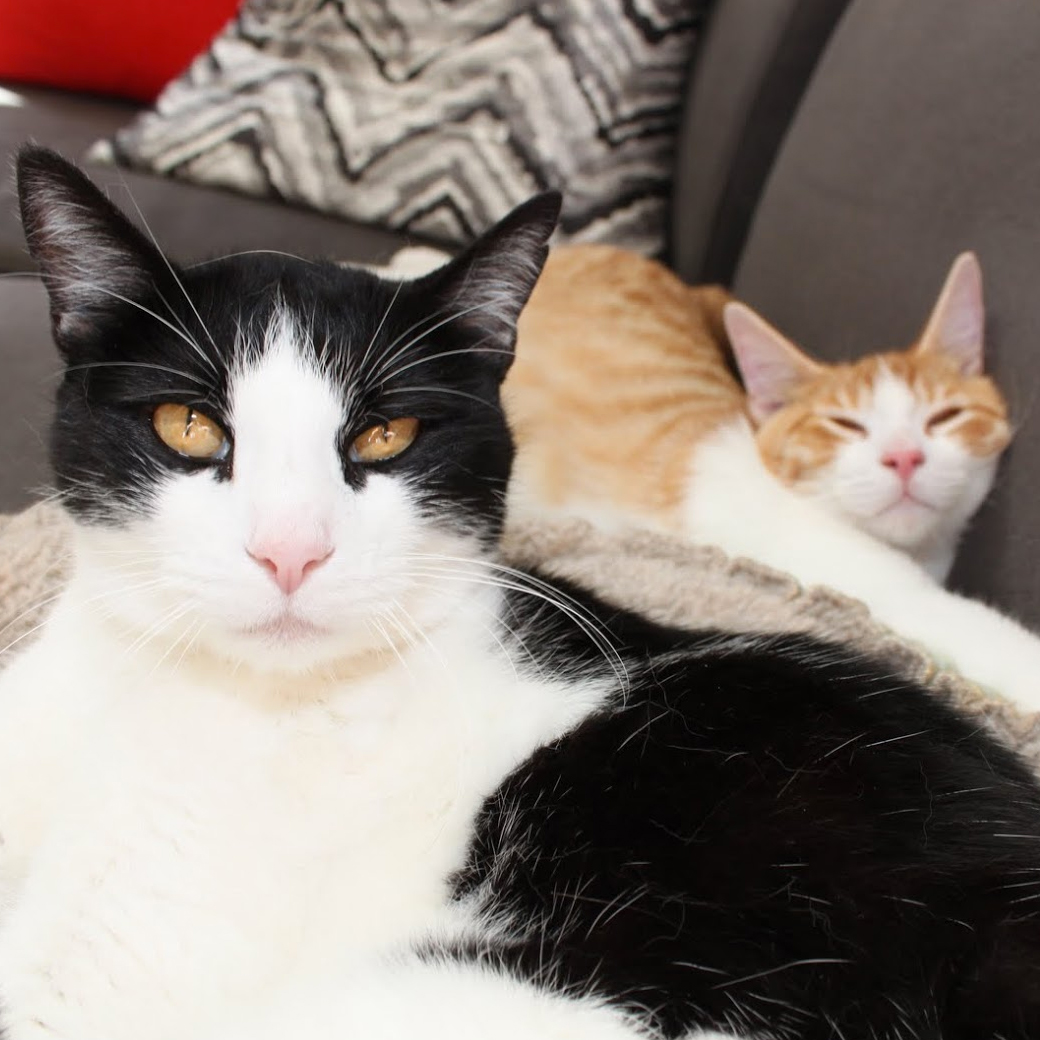 Pet sitting in Point Richmond, Marina Bay, El Cerrito, Albany, Berkeley, Emeryville, Piedmont, Lake Merritt.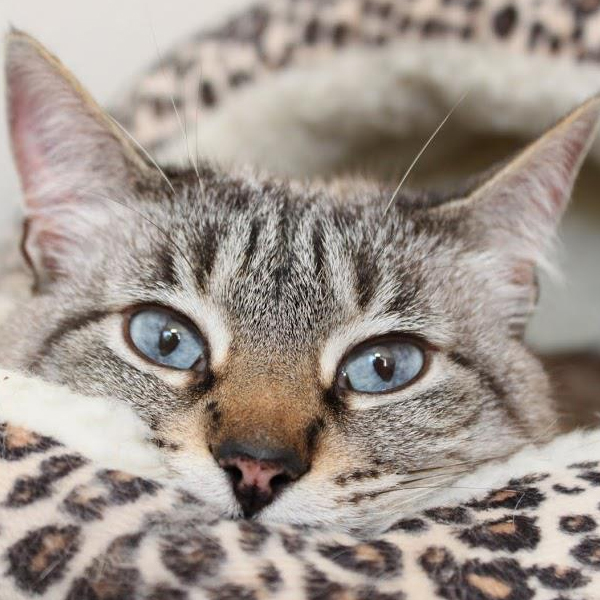 Pet sitting in Sausalito, Tiburon, Belvedere, Strawberry, Mill Valley, Corte Madera, Larkspur, Greenbrae, San Rafael, Terra Linda, Hamilton, Bel Marin Keys, Novato, Atherton, San Marin
Purrific Save A Life Program
Purrific is all about Cats and the people who love them (and that includes a few Doggies too). We are a dedicated group of individuals who have a passion for animals and a gift for providing exceptional customer service. We also share a core value — to put our time and money to work for homeless animals.
Purrific's "Save A Life" Program supports animal rescue through pet sitting. Each year we donate a portion of our earnings to local animal shelters and animal rescue groups. The more pets we serve, the more we can help.
Purrific Pet Sitting Community
Please join the Purrific Pet Sitting Community on Facebook and Google+ to see the Save A Life Program and our fostering efforts in action.
Stay Updated
RAWR - Eat Like A Lion!
We feed our kitties RAWR. Our foster kitties and our resident kitties eat RAWR. Check it out! Species appropriate diet sure to help kitties stay healthy! www.eatlikealion.com